We've introduced a number of ways to help travellers identify flexible flights across our site and app.
This new feature highlights which partners have policies allowing people to book
and then cancel or amend their trip at a later date.


'Flexible ticket' icons on our dayview page show travellers which airline or hotel bookings can be cancelled or amended often at no extra cost.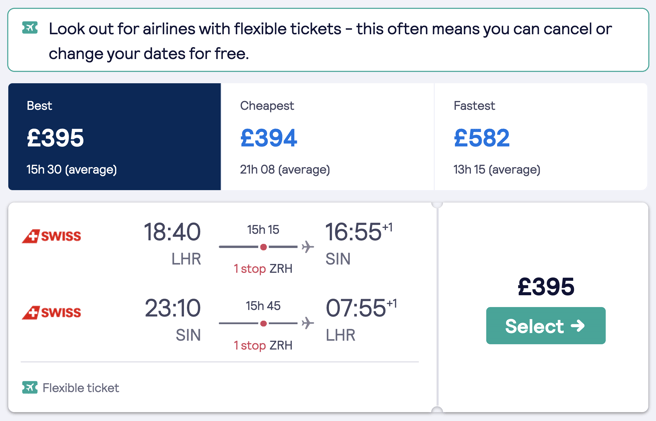 'Flexible Filters' for airlines
Our 'Flexible Filters' on the left side of dayview – when clicked – will instantly filter out the booking options that don't have flexible policies.
This is an entirely new feature for flights during Covid-19. It has already existed for our Hotels vertical but we've recently improved its visibility.
Once a traveller selects a flight, they can read more about the airline's specific policy by clicking on the highlighted link in the booking panel.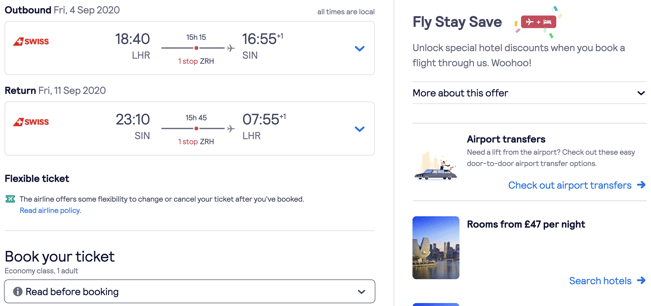 Integrate your Flexible Fares
We get our flexible fare data from RouteHappy, a division of ATPCO, which has created a temporary API during Covid-19.
If you represent an airline and would like your flexible policies to be included and surfaced to travellers, please contact our partner services team.